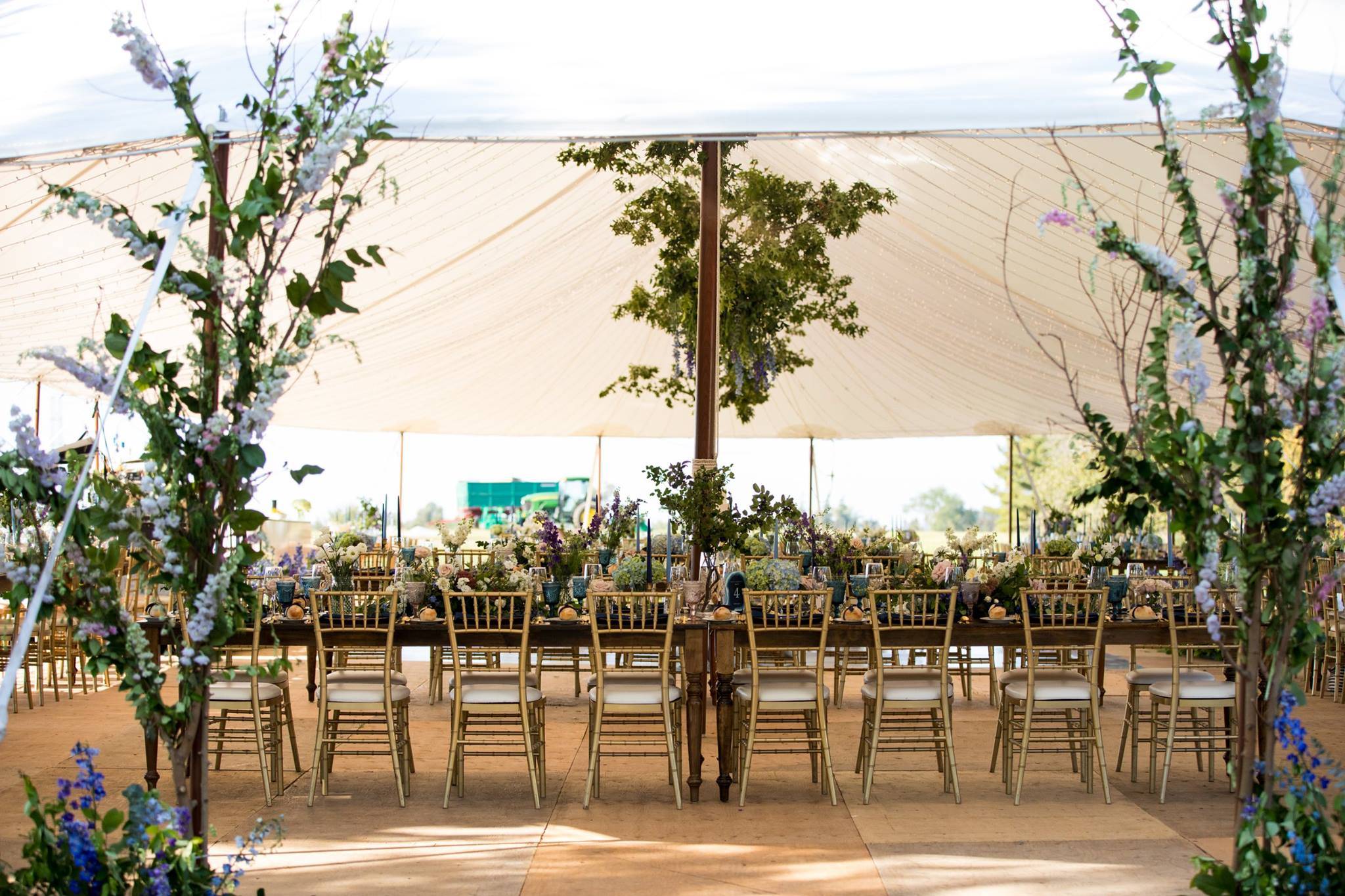 If you're getting married in the near future, this is an event you won't want to miss! We are helping you skip the hassle of visiting 20 stores to try and find the perfect white apparel for your various bridal events.
This will be a one stop shop event where you can get everything you need for your engagement party, bridal shower, bachelorette, and honeymoon!
After all, shopping for your bridal outfits is the best part about being a bride!
Who:
Brides-to-be and their supportive friends/ mothers. Note: this event is being held on Mother's Day Weekend. Might be a nice treat for mother/ daughter quality time.
When & Where:
May 11th @ 11am-2pm (1 hour per ticket) @UniKoncept 85 Willis Way #115, Uptown Waterloo
* Make sure you click the drop down menu to select your preferred time slot
What:
A customized event for all of the white apparel you'll require to get thought various bridal events. We are going to source the most unique and easily transitional "white" pieces for your bridal journey. Including Jumpers, Rompers, Dresses, Maxis, Skirts, Tops, Sets... (did we miss anything?) There will also be an assortment of wedding guest dresses, as well as bridal accessories.

Included with your ticket:

Mimosa Bar - It's always more fun to shop for bridal wear when you've got a cocktail in-hand.
Coffee Bar –get a latté with specially designed wedding art printed on your foam
$20 from your ticket cost will go towards anything you purchase that day.
Why:
We want to make this an easy and customizable process for all of your bridal needs. This will be an exclusive event where you will have FIRST pick of the all white inventory. We want every bride to feel special, so we will be buying pieces based on your size, style, and silhouette requests.
Talk wedding flowers while shopping the Fresh Flower Market. You'll be able to make quick bouquets to take home.
Reminder: It's mother's day weekend.
Bridesmade will be sampling their collection of bridesmaid's dresses for all shapes & sizes. You will have the opportunity to place orders, or set up private appointments for your bridal party.
Choose from 14 colours of single toned shoes made from vegan leather to add a pop of colour to your all white attire.  
Sizes range from 5-10.
We have customized 3 different bridal beauty baskets with some of our favourite products to get you through the big day + honeymoon.
(click basket image to view details)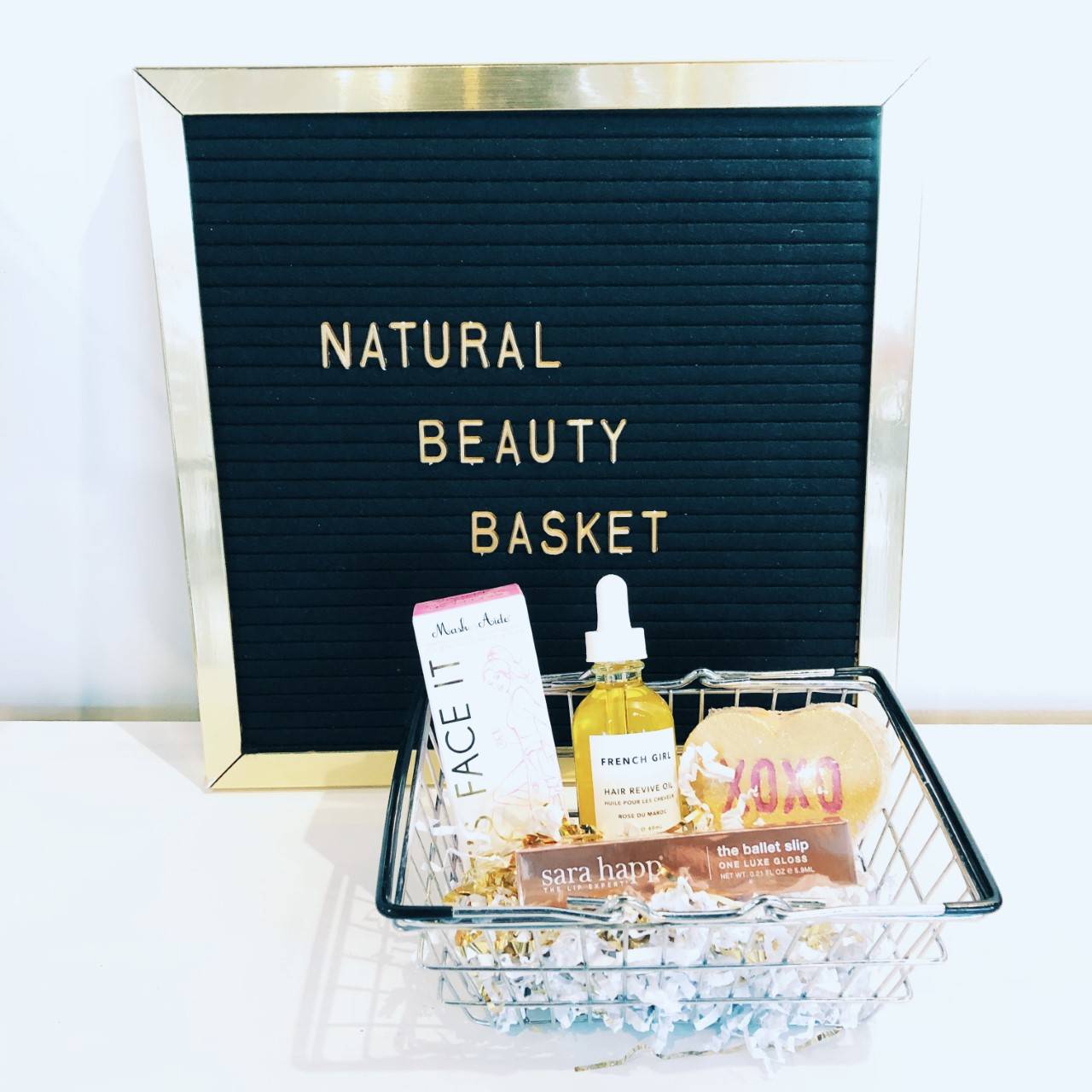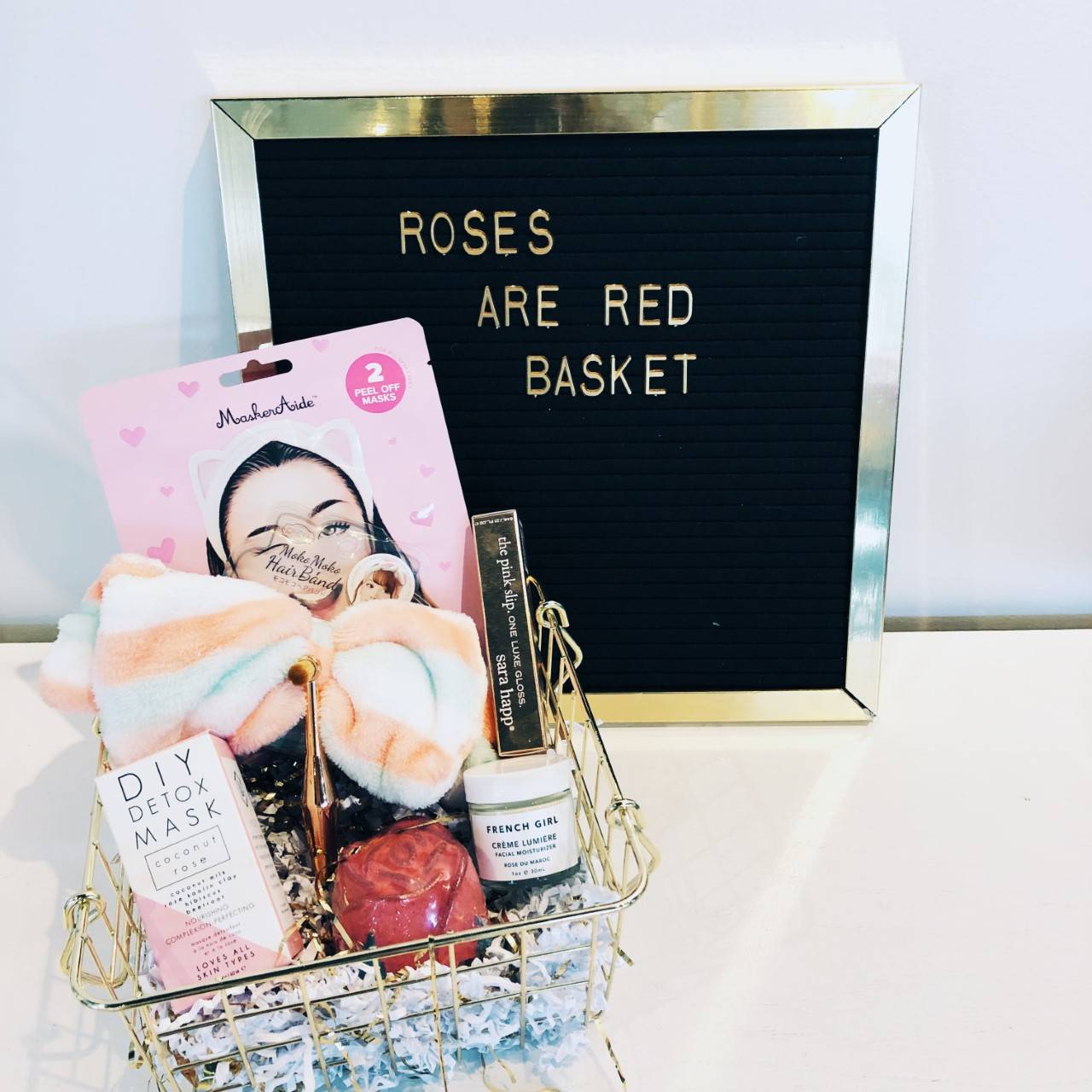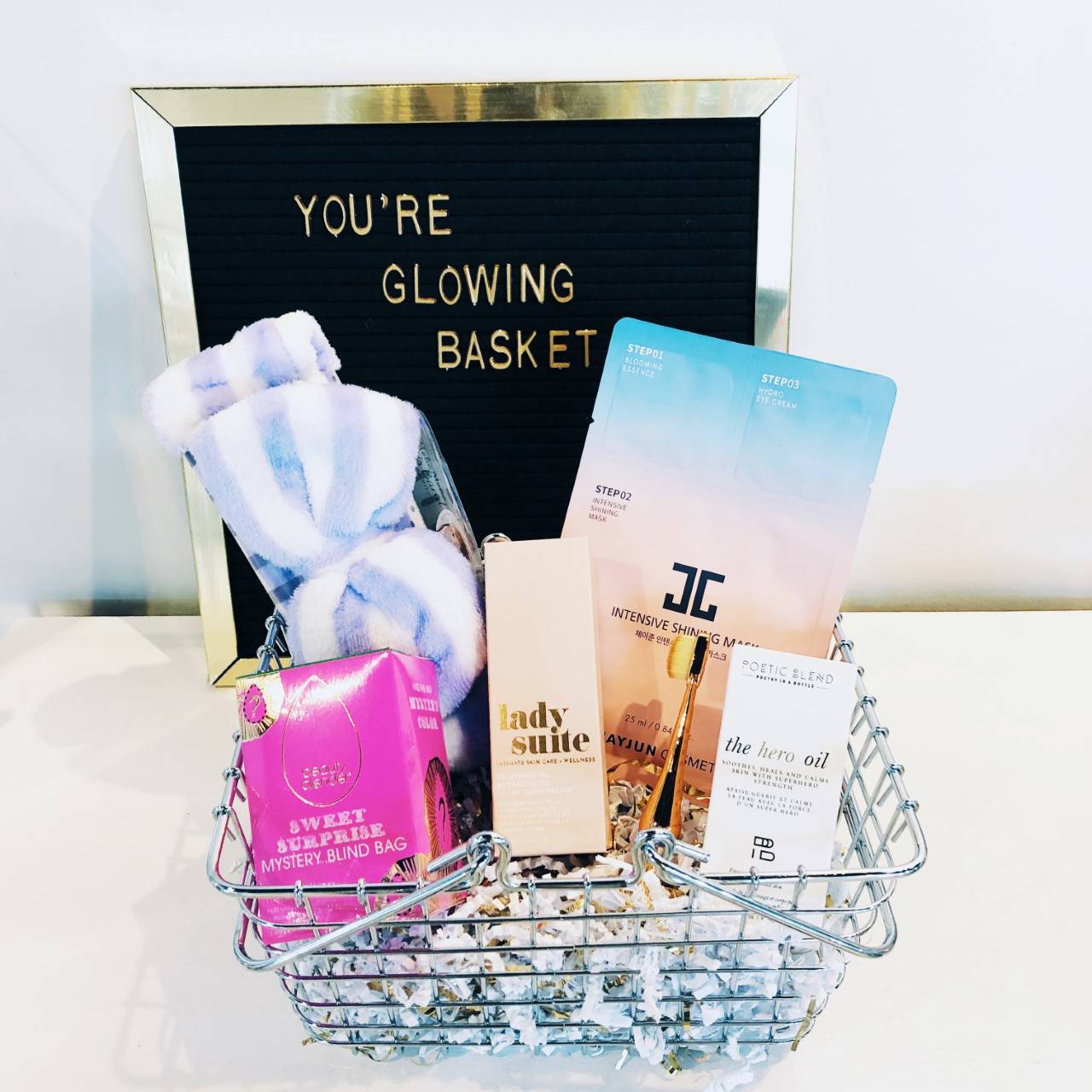 ---
Ready to Secure your Ticket?
Use the drop down menu to select the time slot you wish to attend. Don't forget to fill out your preference survey once you've purchased a ticket.
---
✕